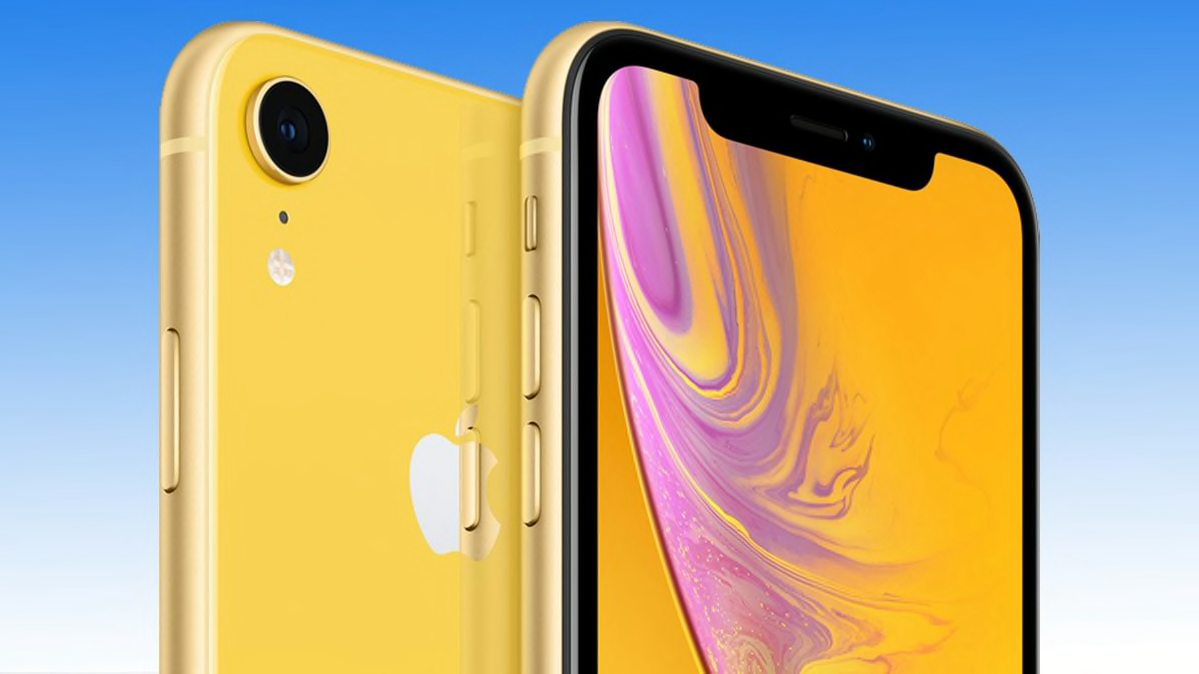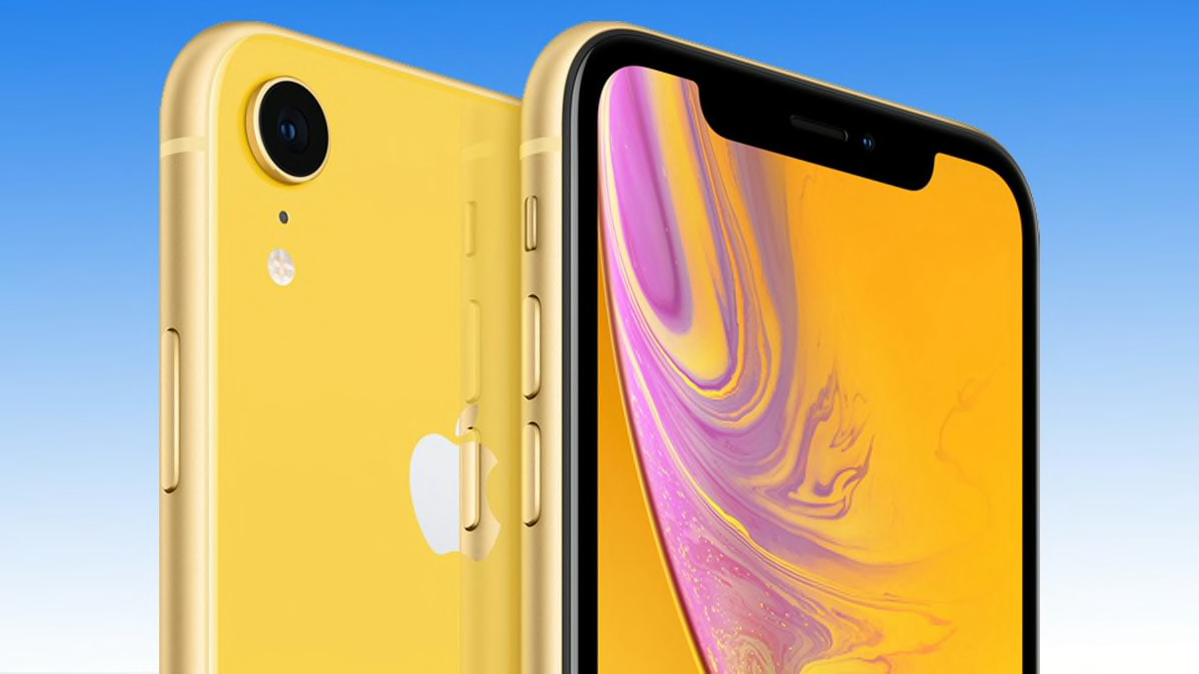 Sure, the iPhone 11, 11 Pro, and 11 Pro Max offer cutting-edge features, but those fancy new devices also come at hefty prices.
If you're in the market for a new iPhone but don't feel like stretching your budget, you can save cash by shopping the earlier-generation iPhone models.
These phones offer great performance for texting, surfing the web, music, movies, and taking great photos and videos—but for considerably less money.
Of course, you can also consider some of the high-scoring Android phones available: There are top-end models from Samsung and LG that start below $900, and some phones recommended by Consumer Reports cost as little as $400.
For the die-hard iPhone user, there aren't as many lower-priced choices as there used to be. With the introduction of the new iPhone models, Apple officially brought the curtain down on the iPhone 7 and 7 Plus.
Also exiting the stage are the iPhone XS and XS Max, though you should be able to find them at various retailers and wireless carriers for a while.
You also have the option of buying refurbished. That's a great way to get a deal on a used phone that's been restored almost to its original condition.
But no matter which iPhone you're looking for, this is a great time to buy. Just like with cars, the introduction of a new model always ushers in a round of price cuts.
Just because Apple isn't selling last year's phones any longer doesn't mean other retailers will immediately stop carrying them. And they'll surely cut prices once the new phones reach stores. 
Quick Take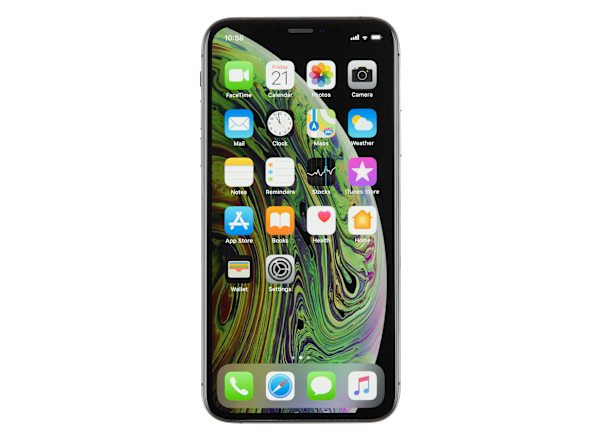 Apple iPhone XS
Price: $700
And it's worth mentioning that, while we've yet to test the new phones, they're not all that different on paper than those from a year ago. The processors in the older phones may be a bit slower and the ultra-wide camera did not exist in 2018, but the XS and XS Max are still top-rated when it comes to photography, battery life, and other key categories in our ratings.
In fact, some of the interesting features Apple is promoting right now aren't exclusive to the new iPhones. The new privacy and parental controls, for example, will be rolled out to everyone as part of the free iOS 13 operating system upgrade scheduled to arrive at the same time as the new phone launch.
Quick Take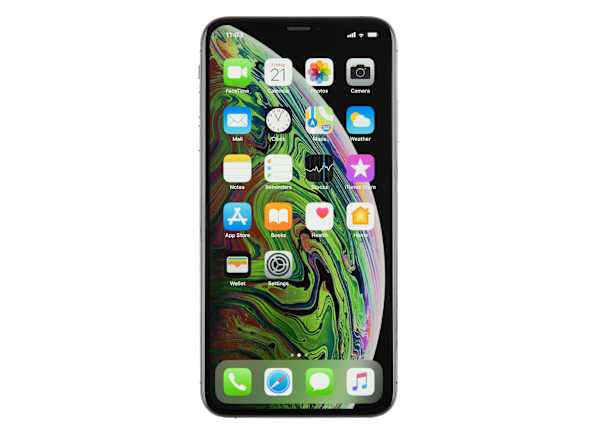 Apple iPhone XS Max
Price: $850
Here's how even older iPhone models in Apple's lineup stack up against the just-announced phones. A table at the bottom of the page summarizes the major differences. 
Quick Take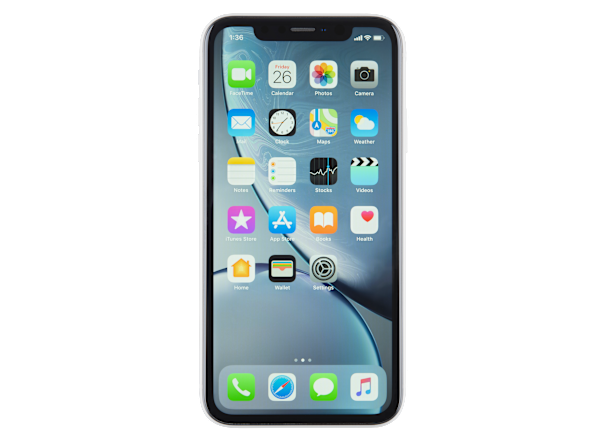 Apple iPhone XR
Price: $600
Apple will keep selling last year's budget model, and it's dropping the starting price by $150. Though it's not as fancy as the XS or XS Max, the XR still offers a lot of bang for your buck.
Instead of the pair of wide-angle and 2X cameras that the XS and XS Max have, you just get the wide angle. And instead of an OLED display, you get a more modest but still great LCD display.
The XR's display measures 6.1 inches, which puts it between the XS and XS Max in terms of size. But it's slightly wider than those phones, making it feel comparatively bulky. The phone provides better-than-average battery life, getting 27.5 hours in our testing. 
Quick Take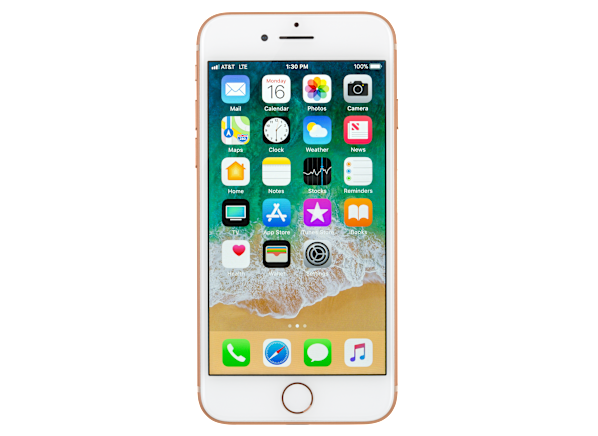 Apple iPhone 8
Price: $450
If you're a Home Button holdout, the iPhone 8 and 8 Plus are the last iPhones you can buy that still have that iconic piece of ergonomics.
They both have very good still and video cameras, but you'll need an 8 Plus, which has dual-rear cameras, if you want to shoot photos in Portrait Mode. The iPhone 8's battery lasted a respectable 27 hours in our testing, while that of the 8 Plus made it 29 hours. 
Quick Take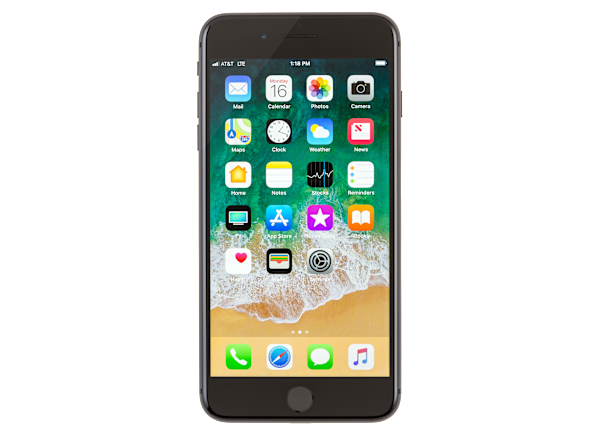 Apple iPhone 8 Plus
Price: $550
Additionally, the lowest-priced iPhone 8 and 8 Plus come with 64GB of storage, just like the newest iPhones do. And they were the first iPhones to allow for wireless charging. 
The table below summarizes major differences among all these phones, along with the iPhone 11, 11 Pro, and 11 Pro Max. (If you're reading this on a smartphone, we recommend that you rotate it to landscape mode for a better view.)
iPhone Model
(Starting Price)

Display Size (Resolution in Pixels per Inch)

Main Camera

Storage Options

8
($600)

4.7-inch
(326 ppi)

12MP
64GB, 256GB

8 Plus ($700)

5.5-inch
(401 ppi)

12MP wide angle & 2X cameras

64GB, 256GB

XR

($600)

6.1-inch

(326 ppi)

12MP

single, wide-angle camera

64GB, 128GB, 256GB

11 ($700)

6.1-inch (326 ppi)

12 MP wide-angle & ultra-wide-angle cameras

64GB, 256GB, 512GB

11 Pro ($1,000)

5.8-inch (458 ppi)

12MP wide-angle, 2X and ultra-wide-angle cameras

64GB, 128GB, 256GB

11 Pro Max ($1,100)

6.5-inch (458 ppi)

12MP wide-angle, 2X and ultra-wide-angle cameras
64GB, 128GB, 256GB