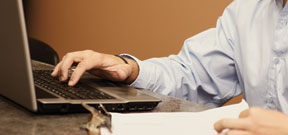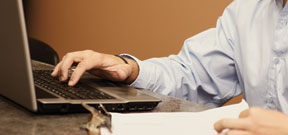 Become An Affiliate Success
Becoming a member of our online marketing program is a simple process. Just complete an application and join through Impact. Take this unique opportunity to join forces with The Home Depot, the largest Home Improvement retailer in United States and be a part of the best affiliate program today!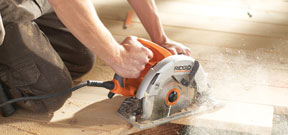 Start Building Your Profits Today
At The Home Depot we make tracking, reporting, payment and optimization of our affiliate network easy through the use of Impact that monitors all transactions. Access to text links, display banners, project and buyer guides will add to your customers convenience, and your profits.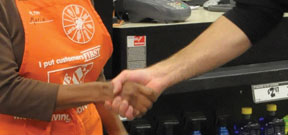 Earning Commissions
With over 500,000 free ship to store or home items to choose from, our affiliates have many different opportunities to earn with a product line that is second to none. Our affiliate network has a unique access to The Home Depot expert team of affiliate managers who will help you maximize your sales and conversion.