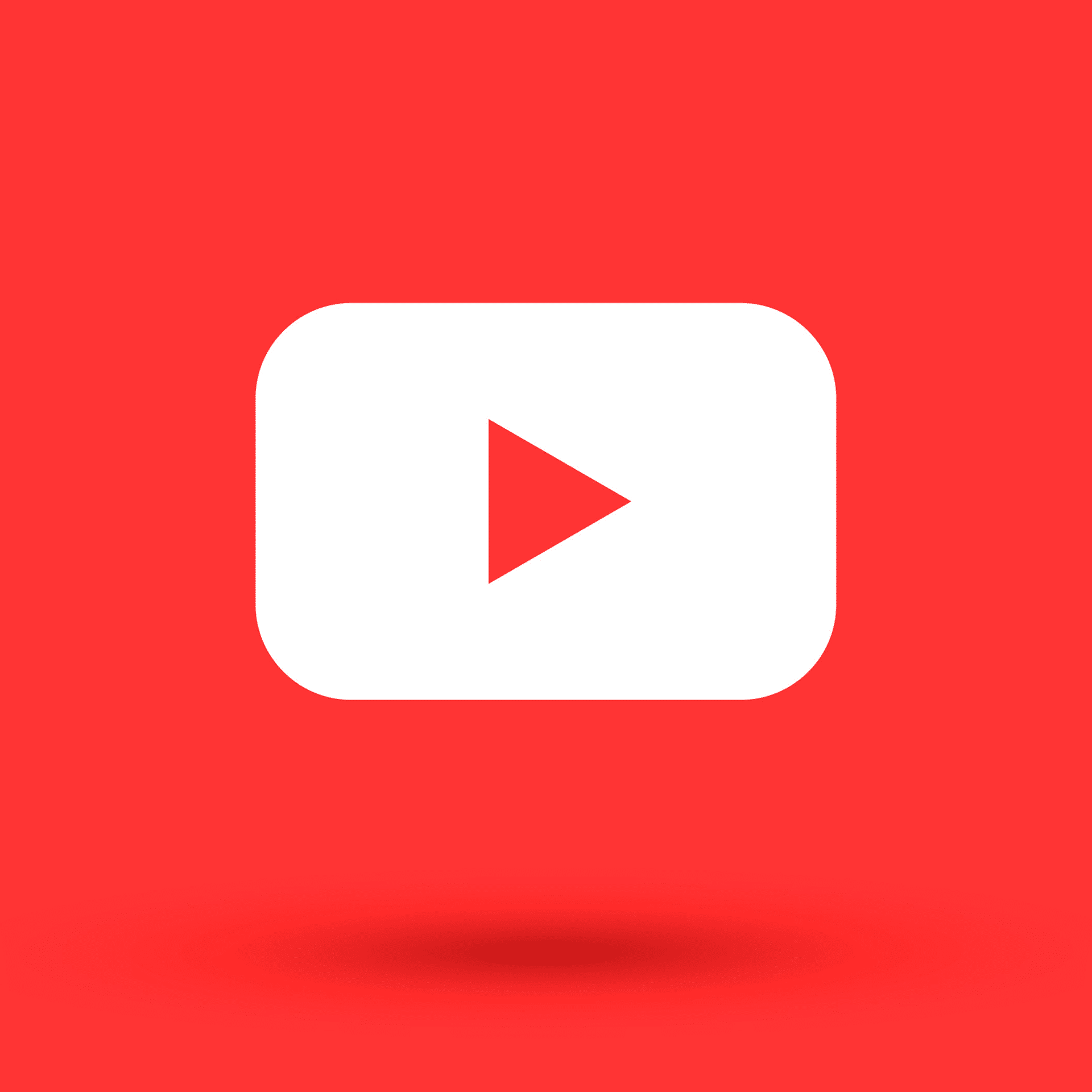 Upload videos
To upload a video to your channel, just visit any YouTube page and click on the Upload video icon on the top right.

Then, upload or drag your video here.

You will need to fill in a title, description and tags.

There are many factors the YouTube algorithm uses to rank your video. When starting out, your focus must be the following in order:
Title;
Description;
Thumbnail – Click-Through-Rate (CTR); and
Tags
For Title and Description, there is a word limit on YouTube.
Therefore, I recommend using the free service WordCounter to know exactly how many words you are writing before adding them to YouTube.
Title
YouTube allows up to 100 characters in the title. However, I recommend having something between 40-70 Max.
Otherwise, it is too much, especially for mobile users.
Let's say you are uploading a video about making a vegan dinner.
The best way to get a good title is by going to the Tags section and typing in your keywords "vegan dinner" or how to+ your keyword. Then, VidIQ will recommend good keywords for you.

or..

Take one of these suggestions and use it as a title. For instance, How to cook a vegan burger.
Pro tip: add (step by step) to your YouTube affiliate marketing video will increase your CTR drastically, also the year is a Pro+ tip!
So your end title can be something like: How to cook a vegan burger (step by step) in 2020.
Description
You got the title right. Good job! Now you need to work on the description. You have up to 5,000 characters, and I advise using all of them.
This is money. This is where you will include your affiliate links.
If you're not much of a writer, again just throw in $5-10 on Fiverr to hire someone to write it for you.

You should use the other the suggested keywords from the VidIQ tags in the description too.
For example, put the keywords of your title "vegan burger" in the tags again and see whatever comes up.

Use 2-3 of the suggested keywords in your description. Just send these keywords to your Fiverr gig, and they'll include them in your description.
Pro tip: Using the keywords in the first couple of lines of the description will boost your rank.
You see that YouTube already shows a couple of lines of the video description in the search result, so it is crucial to have good keywords in these lines!

Thumbnail (CTR)
The more people who click on your video, the higher the YouTube algorithm pushes you to the top of the search results.
Usually, YouTube suggests having 3 automatic thumbnails from any uploaded video.

Here is my recommendation: Do not follow this suggestion – it is usually useless.
You need to design one!
Using the same example of Vegan Burger – A good thumbnail could be something like this.

Don't just use a screenshot from the video!
As repeatedly suggested, if you don't know how to do that, just buy a $5 Fiverr gig.

You need something catchy and must-have text.
Tags
This is the least important ranking factor, but you still need to do it.
This is the easy part too. You have 500 characters that you need to fill (ideally all of them).
As you have done for the title and description, just type in the keywords and then choose as many tags as you can.