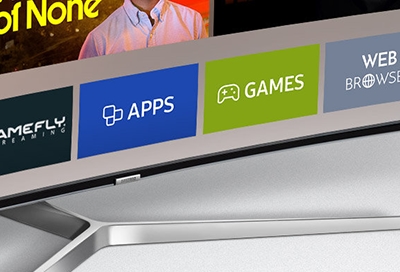 Samsung Smart TVs are loaded with many popular apps like Netflix, YouTube, Xfinity, Amazon, and HBO Max. If you have an app that is freezing, not loading, missing, or crashing, you should:
1. Cold boot the TV.
2. Update the TV's software.
3. Delete the app from the TV and download it again.
4. Reset Smart Hub on your TV.